Following Guidance
I am awakening to new knowledge that encompasses my artistic, intellectual, spiritual and physical interests. It's been a while since I've felt so motivated and alive. It feels like my insides are over-saturated, radiant and eager to make more connections.
Distant memories from my past, of punctual feelings or thoughts, are suddenly revisiting me with a purpose, helping me expand the capacity to understand and forgive myself a little more every day. I give thanks for that.
Here are a few new pieces I've been working on. Some were 'in progress' and forgotten and others, brand new. I worked on these without overthinking whether I should use an element here or save it for later and completed these pieces in an afternoon as an exercise of technical and mental productivity. I take it as part of my creative healing process.
I owe some of them a title, and all of them good photos.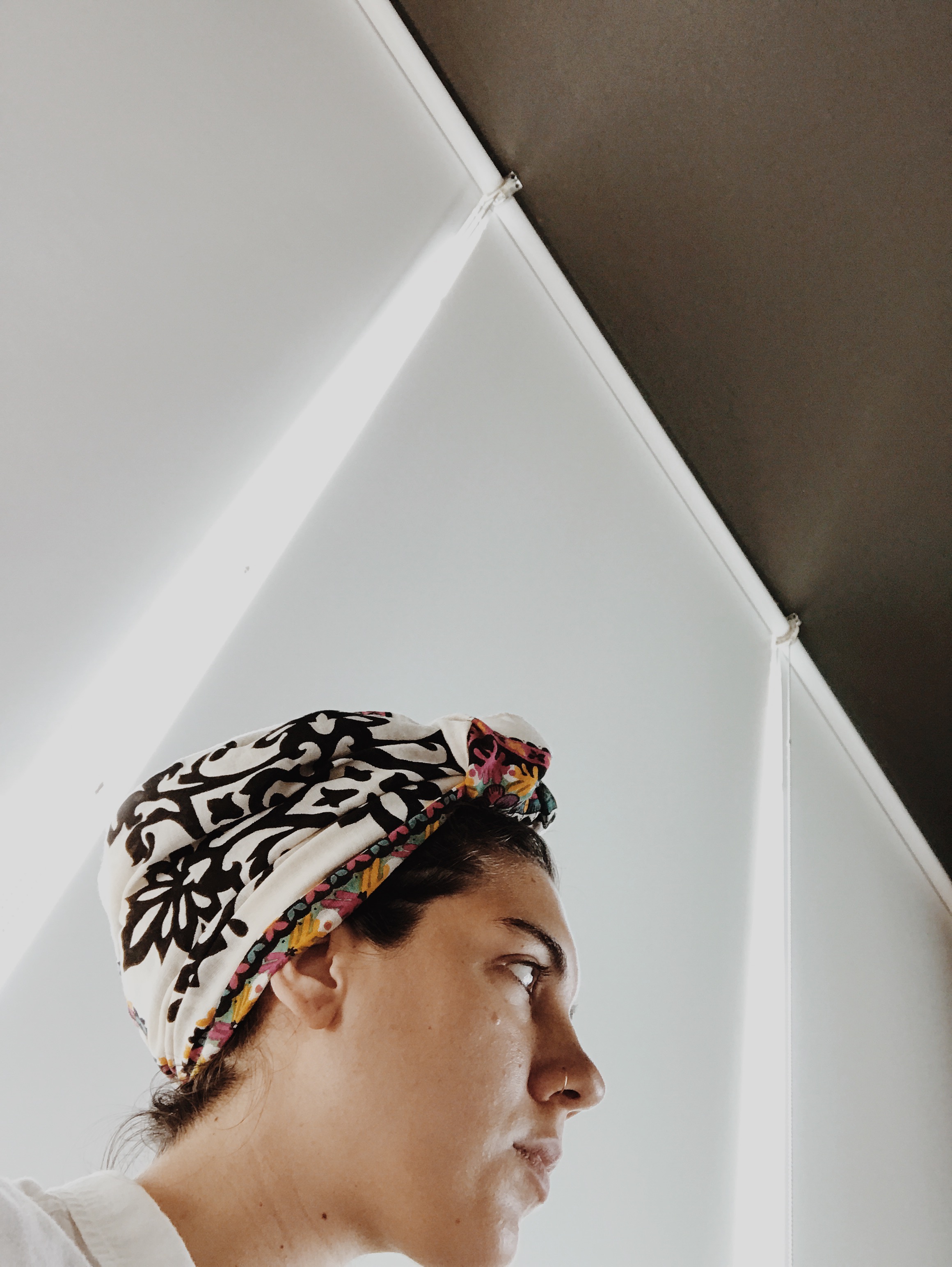 Turban Action Freedom Response.
I was keeping the frog under lock and key to use it on something more "meaningful"; instead, I forced myself to blatantly sacrifice it on this piece, in the name of creative release.
These two are part of a series of 4 cutouts that tell the story of a man who made irreparably bad life choices and is now faced with irreparable frustrations. Left to right: 'March' & 'Done For'.